Reimagining new territory.
We are more than just airport people, we're also tourism operators, property developers, partnership facilitators, land custodians and environmental leaders.
Infrastructure
ADG will spend tens of millions transforming its two hotels into one world-class resort with 423 rooms ranging from bespoke to family luxury accommodation and conference facilities.
ADG has invested in 11 megawatts (MW) of solar arrays with a further 11 MW in development.
DIA is investing in long-term road infrastructure to upgrade and improve airport access and increase safety.
DIA is building new aerobridges with clean, green energy, to support airlines and improve passenger access.
ADG has plans for a $60M 80 megalitre diesel storage facility and fuel pipeline to support our airline partners.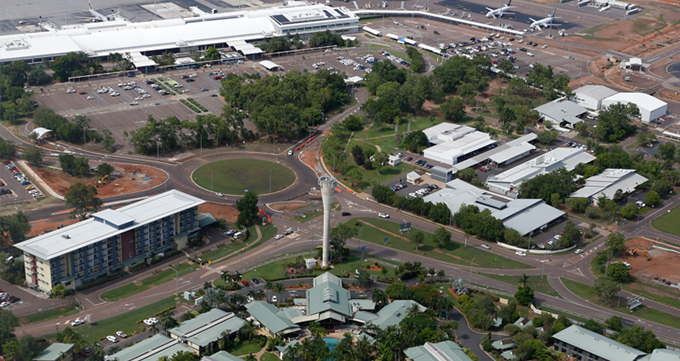 Property
From medical to manufacturing and retail to entertainment, the Darwin Airport business precinct has a wide-ranging portfolio of more than 75 tenants which continues to expand.
DIA is undertaking a $7.7M terminal upgrade to increase capacity, expand food and beverage offerings, improve passenger flow and enhance customer experience.
Revolutionising export in the Territory, the DIA business precinct houses the only vapour heat treatment (VHT) plant in the NT, opening new export markets.
ADG's creation of an Aerospace Manufacturing Precinct by 2023 is on track and expected to deliver hundreds of local jobs as the home of amphibian aircraft manufacturing in Australia.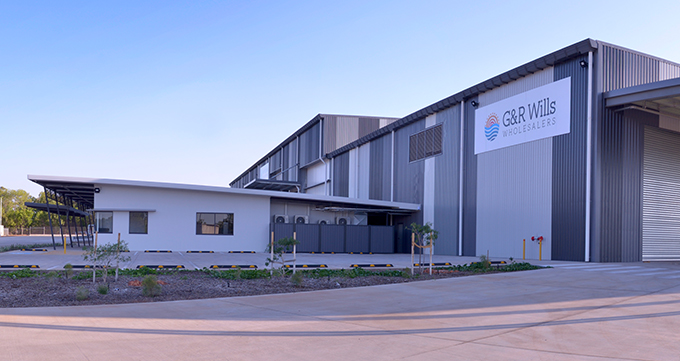 Environment
In 2022, DIA was the sole Australian airport to receive an award at the prestigious Airports Council International Asia-Pacific, Green Airport's Recognition Program, recognising initiatives that minimise aviation's impact on the environment.
Through both innovative and traditional land management techniques, ADG manages significant conservation sites including the Rapid Creek
ADG has been nationally recognised for the Integrated Vegetation Management Program, which reduces wildlife hazard around runway areas, improving aviation safety and protecting wildlife. Reserve at DIA.